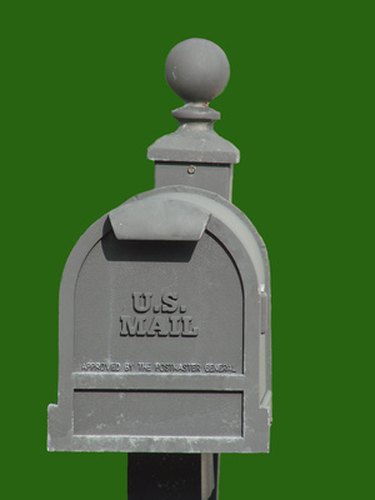 Post Office boxes are provided by the U.S. Postal Service as an alternative way to receive mail. By using a P.O. box instead of a home address, you have increased privacy and security. People who use P.O. boxes usually receive mail at a faster pace than those who have mail delivered to a home address. Although it can be difficult to find the home address of a particular P.O. box owner, there are some online search engines that can attempt to locate the owner's address. A private investigator is another option to find a P.O. box owner's address.
Reverse Look-Up for P.O. Boxes
Step 1
Open up a web browser and search for online sites that offer reverse P.O. box information.
Step 2
Go to site and locate their P.O. box search engine. Enter the P.O. box number and the state.
Step 3
Review the results and see if the person you are looking for is listed. If they are not, you can try an alternate search engine or use a different method to locate them.
Finding an Address through a Private Investigator
Step 1
Search the Internet for one of the many pay websites where you can research names and addresses. One such site is secure.bestpeoplesearch.com.
Step 2
Select "Postal or P.O. Box" search located under the search categories on the right side of the page.
Step 3
Hire a private investigator and give the information you have found at one of the pay websites.