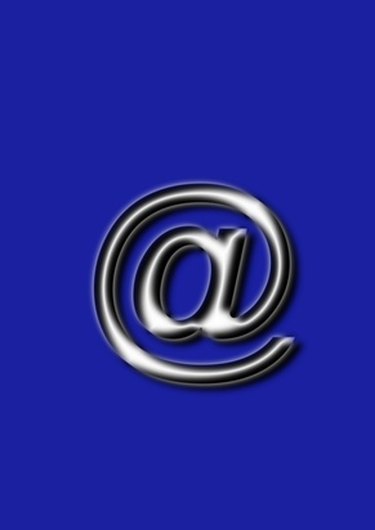 Craigslist is an online auction and classified ad website that exists in both a national version and in versions for particular cities, states, and regions. When you look at a Craigslist ad, you get information on how to contact the creator of the post. Usually, this is an email address.
Step 1
Look at the email addresses pictured on the ad. It is going to be in one of two formats: it is either going to be a regular email address, or one that has been made anonymous by Craigslist. If it has the word "Craigslist" in it, followed by lots of letters and numbers, it is an anonymous email meant to protect the poster. If it is a regular email address, it means that the poster has chosen to put in his or her real email address. Email addresses are required to post an ad, so if you see a real email address you know it is legitimate.
Step 2
Send a message to the Craigslist anonymous email. If the address is not legit, you will get a message back saying the email did not go through. If you do not get such a message, you can probably assume that the email address is real.
Step 3
Type any real emails (not Craigslist anonymous emails) into a search engine or email verification site to see if the email addresses are real. You can also use them in a people search or in a search on a social networking site to make sure that they exist, and to get an idea of who owns them.