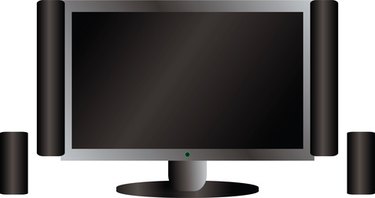 Like all flat-screen televisions, liquid crystal displays (or LCD) can suffer a malfunction pertaining to pixel loss. LCDs can have "stuck" pixels, which can affect an entire row. There are a few remedies to attempt prior to contacting a repairman, involving pressure, contrast and heat. Note that if the pixels are black, they are most likely dead, requiring board replacement.
Things You'll Need
Clean, soft, lint-free cloth
Copy of a DVD or program allowing a high-contrast blank screen to be displayed
Hair dryer or low-temperature heat gun
Rubbing Out the Problem
Step 1
Take a clean corner of the lint-free cloth. Using a careful yet firm motion (with the display off), rub the screen in the location of the dead pixels.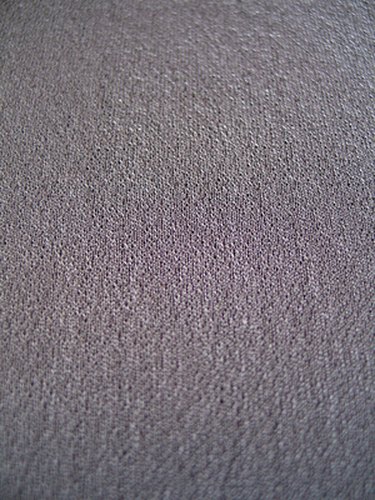 Step 2
Download a copy of software that displays a blank image on-screen or find a test DVD (AVIA or Video Essentials) that has test images. Maximize contrast on the display. Play a pattern of solid primaries overnight. Repeat this process if required.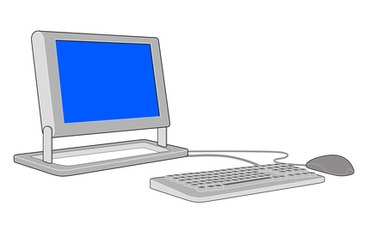 Step 3
Acquire hair dryer or low-temp heat gun. With the display off, gently apply your heat source to the screen, using a passing motion. Do not bring heat source closer than 10 inches from the screen, and keep it moving constantly. Apply heat for roughly 30 seconds. Wait for it to cool for 10 minutes. Turn on the display. Repeat this process if required.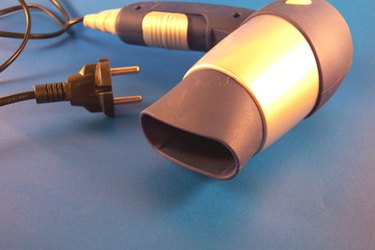 Tips & Warnings
Allow the LCD to warm up prior to evaluating.
Remember to never rub an LCD screen while on.
Never use a paper towel or anything remotely abrasive to rub the screen.