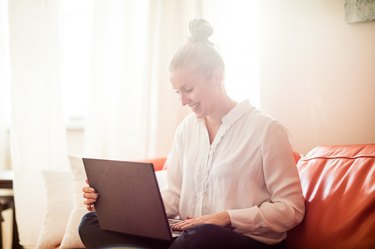 You most likely have encountered this error when attempting to play a flash game. Macromedia projector is a stand-alone player for flash files, and is not included as part of the latest Adobe Flash updates your computer receives. Learn how to get your application working again.
Step 1
Verify the application you are attempting to run is trustworthy, and you have downloaded and/or installed it from a valid source.
Step 2
Click the "Start" button, right-click on "Computer," then select "Properties" from the list.
Step 3
Click "System protection." Click the "Advanced" tab and select the "Settings" button in the performance section. Click the "Data Execution Prevention" tab.
Step 4
There should be two selections, and "Turn on DEP for all programs and services except those I select" should be selected. Click the "Add" button and navigate to the folder that your game/application is installed (usually found in the program files folder). Click on the ".exe" file in the folder that launches the application.