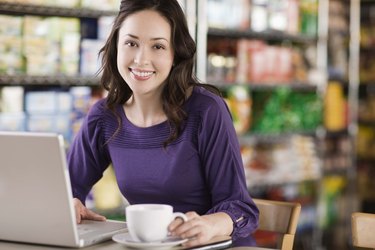 Those who enjoy viewing streamed content over the Internet can use SopCast to get more channels on which to view programs over the Web. SopCast uses peer-to-peer technology to provide streaming content from various sources around the world. While the SopCast client features a healthy number of pre-installed channels, users can also add additional channels to the streaming video client. The process for adding channels is relatively straightforward and only takes minutes to complete.
Step 1
Open the SopCast Client. When the login screen appears, enter your account name and password, and then press "Login."
Step 2
Locate the address bar at the top of the screen. Enter the address of the SopCast channel you wish to view and click on the arrow to load and view the channel. You can replace the channel number at the end of the address link with any number above 6,000 to obtain additional channels.
Step 3
Navigate to the MySop webpage and log in with your SopCast account name and password. Click the "Subscribe Channel" link that appears under "My Account." Select the channel of your choice, and then press the "Subscribe" button.