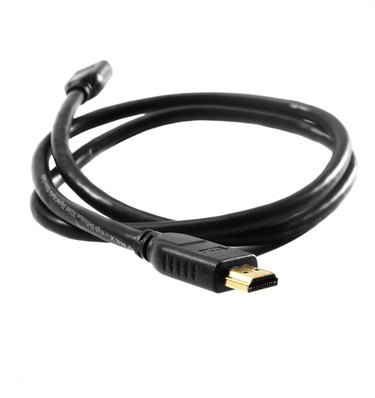 Watching cable in High Definition on your television has never been easier, and watching your favorite shows with the Westinghouse LED TV requires only one HDMI cord. Hooking up your cable to a LED TV is so fast that your family won't miss any of their favorite shows while you connect the cables. There's no need to wait for a technician to come out when you know exactly how to connect your television to the cable service yourself.
Step 1
Unplug your cable box and the television.
Step 2
Connect a coaxial cable from the wall to the "Cable In" connector, if your cable box is not already connected to the wall.
Step 3
Attach an HDMI cable to the back of the cable box. If you do not have this output connection, contact your cable company for an HD-ready box.
Step 4
Disconnect any coaxial cables from the television and on the "Cable Out" connector on the cable box.
Step 5
Connect the HDMI cable from the cable box to an open HDMI port on the television.
Step 6
Plug in your cable box and television and turn them on to watch cable television using the HDMI setting instead of the antenna or cable setting.