WMA, or Windows Media Audio, is the default audio data compression tool, which was developed by Microsoft, to compete with other formats such as MP3 and RealAudio. This format is mostly used with the Windows Media Player. A common problem while using Windows Media Player to convert a song to WMA or to a take song off a CD is that there is usually some reduction in the quality of sound, resulting in low playback volume. Fortunately, there are a few ways you can correct this problem for free.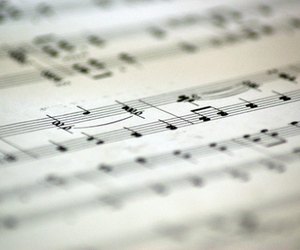 Step
Open your Internet browser. Go to http://audacity.sourceforge.net/download.
Step
Download the version of the Audacity software depending on the operating system you have—Windows, Linux or Mac.
Step
Run the Audacity application.
Step
Click on the "File" tab on the top left corner of Audacity, and choose "Open" from the menu.
Step
Select the files on which you want to increase the volume.
Step
Use the volume control to raise the output level of your WMA file.
Step
Click on the "Export" option in the File tab once satisfied with the selected volume.
Step
Name your new file in the menu window that appears, and choose a location to save the file.