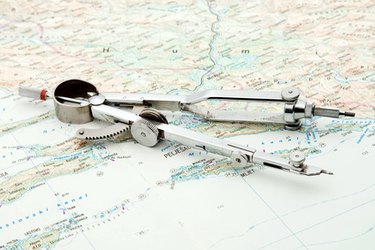 MioPocket is a freely installable shareware update that provides a myriad of features and settings to empower a user with a high level of flexibility, features, and functions. Compatible with virtually any WinCE based personal navigation system or GPS, MioPocket includes not only the MioMap route manager and four GPS plotting and mapping applications, but also offers audio and video media players, book readers, multiple language dictionaries, a variety of games, image viewers, a graphics editor, MSOffice document previewer, text editors, appointments and tasks management utilities, as well as a method of maintaining contacts, converting units or performing calculations, and setting a wakeup alarm.
MioPocket SD Card Installation
Step 1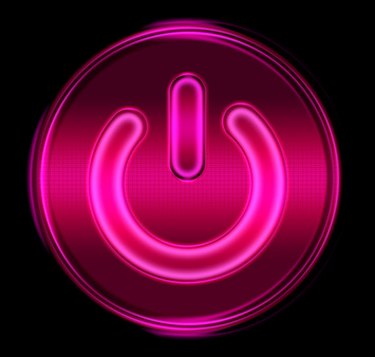 Ensure any previous populated version of MioPocket is shut down by performing a hard-reset of the device.
Step 2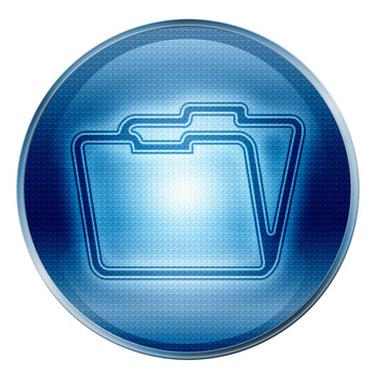 Download and unzip the version of MioPocket you wish to install on your device. Do not unzip directly to the SD Card, as it will be necessary to carefully assemble the installation image presented to your device. Note the location of the files extracted from the unzipped package.
Step 3
Insert your SD Card into the appropriate slot of your PC. Click on the "My Computer" icon of your desktop and navigate to the drive corresponding to the newly inserted SD Card.
Step 4
Copy the folders "Media" and "MioAutoRun" from the contents of the extracted zip to the top level directory of the SD Card.
Step 5
Locate the following files from those extracted from the MioPocket update package: MioAutoRun.exe MioAutoRun.mscr Mortscript.exe
Copy these three files to the top-level of yours SD card.
Step 6
Rename the three files copied in Step 5 by replacing the prefix "Mio" in the file names MioAutoRun.exe and MioAutoRun.mscr to the model number of your device. For instance, if your device is model c310, MioAutoRun.exe becomes c310AutoRun.exe and MioAutoRun.mscr is renamed to c310AutoRun.mscr.
Note: If your device is a c320, c520, c620, c720, c725 or c728, file renaming is not necessary and you may safely skip this step.
Step 7
Disconnect the USB cable if it was connected and eject the SD Card from your PC and insert it into your mobile device.
Step 8
Press the power button once, and note that the screen goes blank and then re-illuminates before a menu appears. Choose "Run MioPocket" to begin the installation of MioPocket.
Note: If the menu fails to appear, a soft-reset of the device may be necessary.
Step 9
Reboot the device when the installation completes if it does not do so automatically. When the device completes a final restart, MioPocket was successfully installed and ready for use.
Things You'll Need
Mio Digiwalker

Blank SD Card

MioPocket 4.0 (r68)
Tip
Warnings about viruses may be safely ignored as they are almost certainly false positives.
Warning
Upgrading an embedded device is never without risk. Ensure that power in not interrupted during the update process to ensure success.