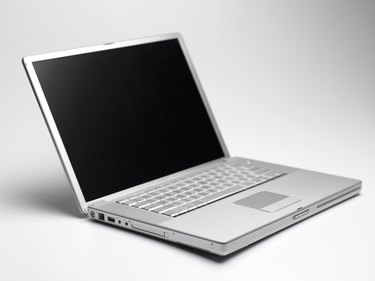 Adobe's Portable Document File, or PDF, format is one of the most widespread formats for sharing documents. Unlike other formats, PDF files are less likely to display incorrectly. The reliability of PDF documents makes it a popular format for sharing format-sensitive files and reports. Magazine editors can even make a PDF that scrolls side to side to reflect the magazine's layout. Learning to make a PDF that scrolls side to side allows you to share your documents the way you intend them to be seen.
Step 1
Click "Page Layout" on your document editor. Select "Orientation" and click on the option for "Landscape."
Step 2
Select the "File" menu option. Click "Save as PDF" or "Export to PDF." Choose a destination to save your PDF file.
Step 3
Open the PDF file in Adobe Acrobat. Click on the zoom percentage box. Enter "100" in the box and press "Enter." Use the scroll bar at the bottom to view the page from left to right.