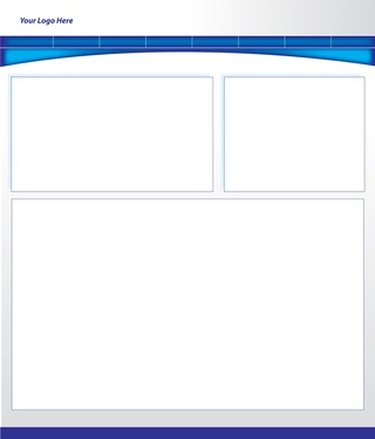 Creating a website that allows users to create profiles is a great way to keep visitors engaged and on the website. These types of websites are more online community-oriented. Users register, get sign-in credentials and then can manage what information they provide to the rest of the online community. The first websites like this required significant development. With the advent of open source content management systems (CMS), website communities are far quicker to setup.
Things You'll Need
Content management system (CMS)
Website host
Step 1
Sign up for a website hosting account. It is important to find a host that allows installation of third party software, as this is a requirement for building a website of this type. Be careful to choose a reputable website host. Many hosting companies, even large ones, provide poor service. It would be wise to check the Better Business Bureau's website before signing on with a potential hosting company.
Step 2
Choose a content management system to run the website. The hosting company will likely offer a few different choices. Common systems are Joomla, Drupal, Mambo and WordPress. The CMS acts as the infrastructure to support website building. It will manage aspects like user registration, access control and profile management (see reference 1). Spending some time reading about each CMS will highlight the strengths and weaknesses of each platform.
Step 3
Install the CMS on the Web server. From the server's control panel applet, find the icon to install software. Click the icon, and then choose the name of the CMS to install. Click "new installation" and follow the prompts. This process takes only a matter of minutes to complete.
Step 4
Configure the CMS options that control user registration and access. The CMS contains an administration area that is visible to only authorized users (see reference 1). From this section, set the options to allow user registration and what areas of the website these registered users are allowed to access. Only registered users will be able to create user profiles, so allowing user registration is required (see reference 2).
Step 5
Test the website as a registered user to validate that user profiles are working correctly. Going through the user registration process, logging in and then creating a profile is the best way to test this. If all works as expect, the website is ready for the public.