Scam websites may include those that have used deceptive practices to steal your personal information such as user IDs, passwords or credit card numbers in a practice is often referred to as phishing, or those sites that you suspect may have infected your computer with malicious software or viruses. There is no central agency responsible for investigating these websites, but many search engine companies, including Yahoo! and Google, and agencies such as the United States Computer Emergency Readiness Team and the Federal Trade Commission will investigate your complaint.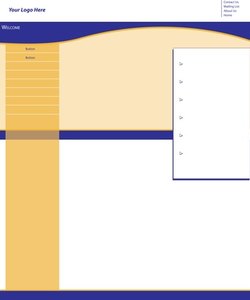 Yahoo
Step
Visit the Yahoo! Security Center in Yahoo! Help and access the "Yahoo Security Phishing Report Form."
Step
Type in your personal information. Also type in the URL of the scam website and any additional information you would like to add concerning your experience with the site (e.g. the site download viruses onto my computer, I believe the site has stolen information pertaining to my identity or passwords, etc.).
Step
Click on the "Submit" button to report the scam site to Yahoo!
Google
Step
Go to Google's "Report malicious software" page at www.google.com/safebrowsing/report_badware/
Step
Type the URL of the suspected scam website into the space provided.
Step
Add any additional information about the website or your experience with the scam website in the space provided.
Step
Click on the "Submit Report" button. The report has been sent to Google and they will investigate the scam site.