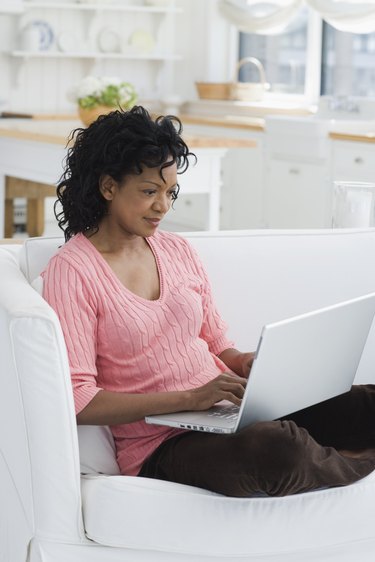 Windows 7 connects to wireless networks once the user has logged into the system under its default configuration. This setting allows users to enter security keys and change their order of preferred networks without having to follow the configuration other users have established. You can make Windows sign onto a wireless network as soon as the system is booted up, before a user has logged in. This is accomplished from the "Advanced" settings of the "Network Properties" dialog.
Step 1
Click the "Wireless Network Connection" icon on the system task bar.
Step 2
Click the name of the network connection you would like Windows to connect to prior to logging in.
Step 4
Click "Advanced settings."
Step 5
Click the check box labeled "Enable single sign on for this network."
Step 6
Click the radio button labeled "Perform immediately before user logon."
Step 7
Click "OK" on both dialog boxes. You have now configured Windows to connect to the wireless access point prior to logging in.
Things You'll Need
Configured network connection

Administrative account