Merge multiple columns or rows in a table using Microsoft Word's Merge Cells tool. One primary reason for using this tool is to extend a cell across multiple columns in a table to create a heading. You can access the Merge Cells tool through the Table Tools menu or the right-click context menu.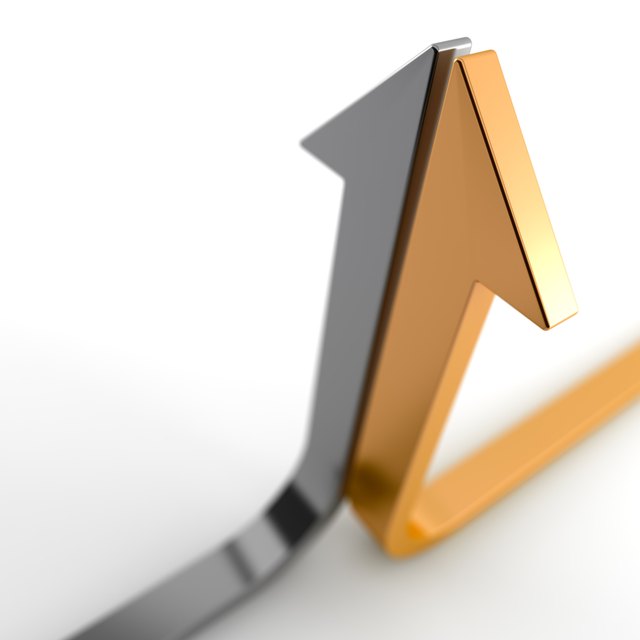 credit: maxuser/iStock/Getty Images
Using the Table Tools Menu
Select the cells in the table that you want to merge. This action highlights the selected cells and activates the Table Tools menu in the Ribbon. Click "Table Tools" and choose the "Layout" tab. From the Merge group, click "Merge Cells" to combine the selected cells into a single cell.
Using the Context Menu
Alternatively, a quicker option is to right-click the selected cells in the table that you want to merge, to launch a context menu. Select "Merge Cells" from the context menu to complete the task.