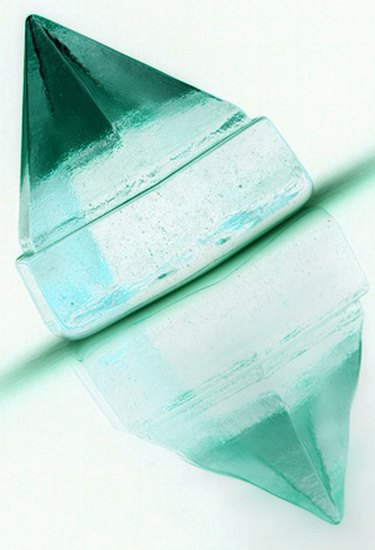 Microsoft Word enables you to insert images from other applications into the program and customize them on your page. Mirroring displays a duplicate image as a reflection in Microsoft Word. You can use Word's picture effects to create the effect you want, whether you want to mirror an image at an angle or directly over the image. You can also display a full or half reflection and allow the reflection to touch or not touch the original image.
Step 1
Open a new or existing Word document. Place the insertion point where you want the image to go.
Step 2
Click the "Insert" tab, go to the "Illustrations" group and select "Picture." The "Insert Picture" dialog box appears.
Step 3
Double-click the image file to load it on your page.
Step 4
Go to the "Picture Styles" group in the "Format" tab. Select "Picture Effects" and "Reflection."
Step 5
Choose the type or mirroring you want to apply from the gallery. To preview the reflection before applying it, place your mouse over the effect. To add the reflection, click on the effect.