Every Web browser has what is called a "Header" at the top of the page. Normally this will be the website's name that the user is currently viewing. However, you can change the header.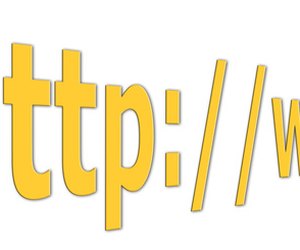 Step
Open Internet Explorer 8.
Step
Click "Page" on menu bar then "Page Setup." Note: If your menu bar is not visible press Alt+F then U.
Step
Select "Header" under the "Headers and Footers" section at the bottom of this new window "Page Setup."
Step
Select your desired Header choice from this drop-down list. If you choose "Custom" you may write whatever you would like as the Header by typing that in the blank space then clicking "OK" in that new window.
Step
Click "OK" in the Page Setup window.