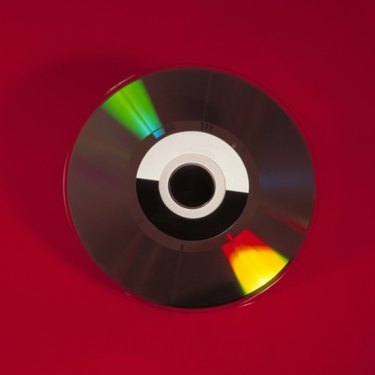 Files with the suffix ".img," much like ".iso" files, contain all of the information from the disc that the content was originally copied from. If the content was taken from a DVD, the file will contain video footage, subtitles and other information. However, these files cannot be played by most standard media players. You must first mount an ".img" file onto a disc before it can be played back.
Step 1
Download a DVD emulation program like Daemon Tools, PowerISO or MagicISO and install it on your computer.
Step 2
Open your program and drag and drop the desired ".img" file into its main window. Most programs also contain a search utility that locates ".img" files on your computer.
Step 3
Insert a blank DVD-RW disc into your CD-ROM drive and close the drive's door.
Step 4
Click the button in your DVD emulation program to "Burn" or "Mount" the file. Most emulation programs feature a one-click button that starts the process. Consult your emulation program's user guide for specific information.
Step 5
Click ".img" if your emulator asks you which file format to use. Select the burn speed and then click the option to complete the mounting process. Your ".img" file will then be mounted to the disc and ready for playback on media devices or DVD players.