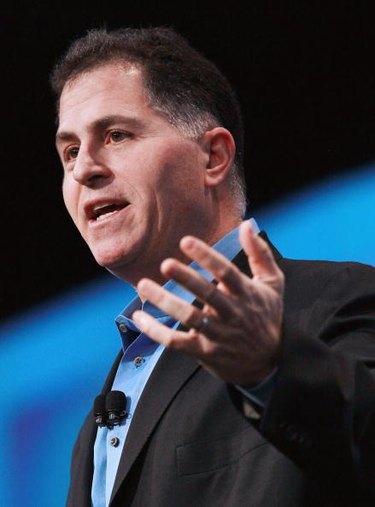 It's science fiction fantasy to have a button that restores things to exactly the way they were previously. If only this button were available before that fender-bender last week, but, alas it's not a reality in real life. But such a wonder is available on a Dell Vostro laptop. To provide the option to repair your computer, should the worst happen, you can reformat your hard drive and restore the system to the same state it was in when you first opened it up, fresh from the factory. This will delete all the data on your hard drive, so back up your important information first.
Step 1
Power off your Vostro laptop. Turn it back on and press the "F8" key repeatedly until you see "Advanced Boot Options."
Step 2
Tap the down arrow on the keyboard until you highlight "Repair Your Computer." Press "Enter." Choose your language and click "Next."
Step 3
Enter the username and password of one of the system administrators on the computer. Click "OK." Click "Dell Factory Image Restore," and then click "Next." Confirm that you will delete all the data on the computer with the check box then click "Next."
Step 4
Click "Finish" when the restoration is complete. The computer will restart as if it was for the first time from the factory.