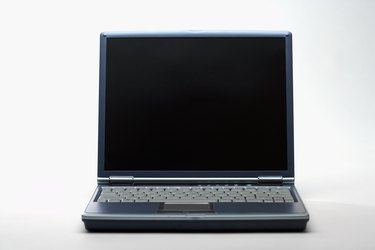 Asus has become one of the "Top 5" computer manufacturers worldwide. CNET attributes this growth to the Netbook craze. The company's name comes from the last four letters of "Pegasus," the winged horse from Greek Mythology. You can restore your Asus laptop to the original factory settings in about five minutes.
Step 1
Restart your ASUS laptop and press the "F9" key while the computer is booting up. This will open the boot screen. Select "Recover Windows to Entire HD" and press "Enter."
Step 2
Press "Y" three times when asked if you are sure that you want to restore. The laptop will restore the factory settings. The computer will then shut down and start up again.
Step 3
Approve the license agreement, then select your "Language preference." Enter your name into the box and click "Next."
Step 4
Enter your password twice on the next screen and select "Next." Enter the time zone and date information, then select "Next." Select "Finish" on the next screen and the computer will reboot.