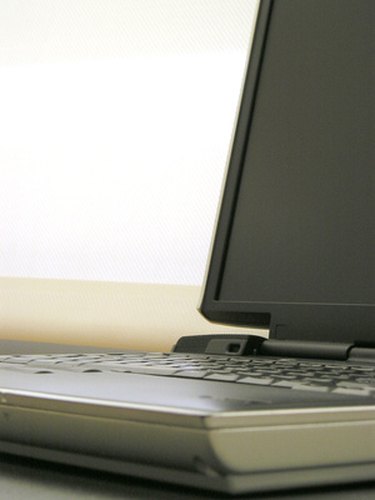 One common way that you can restore your computer to factory settings is by using the installation or recovery disc that came with your computer. However, you may no longer have access to the original installation or recovery disc. Dell computers come with a program called Dell PC Restore by Symantec. This program allows you to revert your computer back to the state that it was in when you initially purchased it.
Step 1
Turn your computer on. As soon as you see the Dell logo appear on the screen, press and hold "CTRL" and "F11." This starts the Dell PC Restore by Symantec application.
Step 2
Click "Restore" on the first screen that appears.
Step 3
Click "Confirm" when asked to confirm whether you are sure you want to restore your computer to factory settings. The process takes about 6 to 10 minutes to restore your Dell.
Step 4
Click "Finish" after the Dell has been completely restored.
Step 5
Click "Yes" and then "Next" when prompted and the computer will restart. After the restart, click "OK." You have now restored your Dell inspiron 1501 to factory settings without using a disc.