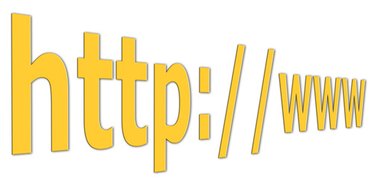 MSN Premium is software provided by Microsoft that includes security and communication features to enhance your Internet browsing and email communication experience. In order to use the MSN Premium software, you must be subscribed to the service as a licensed user, which cost around $99 per year. Once subscribed to the service, you can elect to have the MSN Premium CD sent to your address. At any time, you can reinstall the software by using the CD that was sent. However, if you no longer have the CD or if you want to download the latest software, you can use an alternative method.
Step 1
Click "Start" and then open "Control Panel" on your computer. Select "Add/Remove Programs" or "Programs & Features." Select "MSN" and click "Uninstall." Reboot your computer to complete the uninstall process for MSN Premium.
Step 2
Visit the "Microsoft Online Services" website. A link to this site is located in the "References" section of this article.
Step 3
Click the "MSN Premium" tab.
Step 4
Click on the "Overview" tab.
Step 5
Locate the "Share" section that is located near the bottom of the page. Click the link to download the latest MSN Premium software.
Step 6
Click the "Install Now" button. Click "Run" to download and the software. Once the software has finished downloading, the "MSN Installation Wizard" will automatically launch. You will be prompted for your MSN Premium email address and password in order to complete the installation.
Things You'll Need
MSN Premium subscription

MSN Premium software