Though not spyware or adware, the MyWebSearch toolbar produced by MindSpark can be removed in only a few minutes. You can easily accomplish through the Windows Control Panel.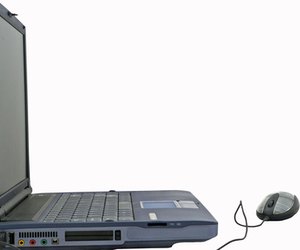 Step
Click "Start".
Step
Click "Control Panel".
Step
Double-click "Programs and Features".
Step
Choose "My Web Search" or "Mindspark".
Step
Click "Remove".
Step
Restart your computer to totally remove the toolbar.