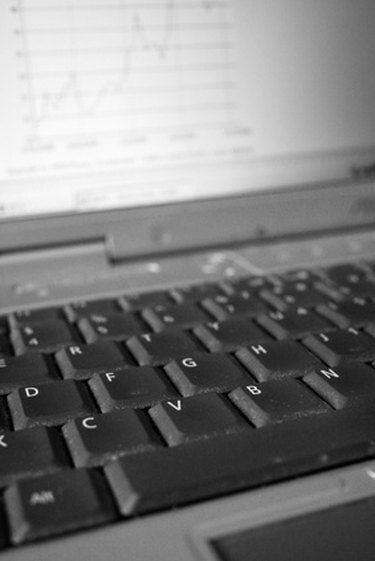 Microsoft's popular word processing software, Microsoft Word 2007, contains several features that increase the program's ease of use. One of the usability tools is the Quick Access Toolbar, which features several commonly used functions, such as the "Save" option. Although the toolbar may not be permanently removed, users may clear the toolbar of all of its shortcuts. The toolbar is located at the top left corner of Microsoft Word.
Step 1
Open Microsoft Word by clicking "Start", "All Programs", and "Microsoft Word".
Step 2
Click the Office button, the round button located at the top-left part of Microsoft Word. Click "Word options", and "Customize".
Step 3
Locate the window pane titled "Customize Quick Access Toolbar". Highlight and click "Remove" next to each active shortcut. For example, to remove the save feature from the toolbar, highlight save, and click the "Remove" button, located in the center of the window.
Step 4
Click "OK" to save these settings.