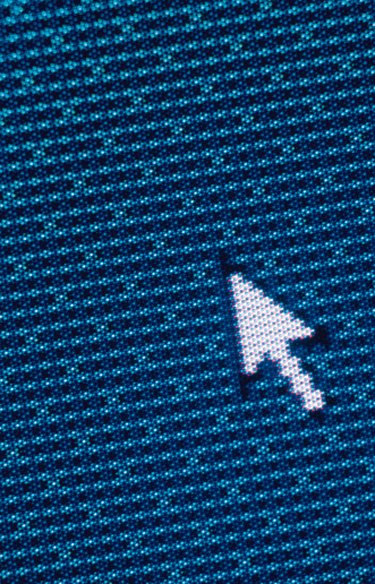 The introduction of the computer mouse revolutionized the way in which users interact with their computers. A mouse controls the computer via a cursor that appears on the computer's screen, simplifying computer use. However, cursors can malfunction. One of the primary problems that arise with cursors is jumping. Jumping can be traced to mechanical problems within the mouse or a software glitch. A professional repair person can fix the problem, but the cost of this service can be steep. Use a few simple techniques to fix a jumpy cursor, saving the cost of a professional repair.
Step 1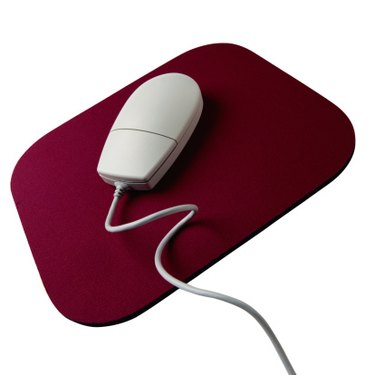 Switch mouse pads. Over time, a mouse pad will build up a layer of oil from continual contact with human skin. This layer creates a slick surface that will cause a mouse to malfunction. A traditional mouse has a rubber ball that rides along the mouse pad's surface. A slick or glossy surface will not provide enough traction for the ball to roll properly. A laser mouse requires a clean, nonreflective surface to bounce its laser off of. Oil creates problems for both types of mice.
Step 2
Check the mouse settings. Log on to the computer as the administrator or computer owner. Open the "Control Panel," select "Hardware and Sound" and click on "Devices and Printers." Click on "Mouse" to bring up the "Mouse Properties" window. Select the "Pointer Options" tab. Check-mark the boxes titled "Hide pointer while typing" and "Enhance pointer precision." Click "Apply" and then "OK." Close the window.
Step 3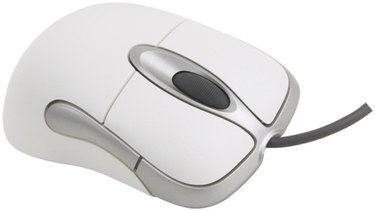 Clean the mouse's tracking wheels. If the mouse uses a rubber ball in conjunction with its tracking wheels, dust and debris can cause the tracking wheels to malfunction. This malfunction causes the cursor to jump. Remove the cover that holds the ball in place. Remove the rubber ball. Apply rubbing alcohol to a cotton swab. Rub the tip of the cotton swab back and forth along the tracking wheels until all of the debris is gone. The three tracking wheels are on the inside walls of the opening that houses the rubber ball. Place the ball back in the cradle and replace the ball's cover.
Step 4
Check for mouse driver updates. With new operating systems and software programs being introduced on a regular basis, devices such as a mouse often malfunction because of outdated drivers. Check the mouse's manufacturer for driver updates. Set up the computer to accept automatic updates from the manufacturer. Check the firewall settings to ensure that updates are allowed on the computer.
Step 5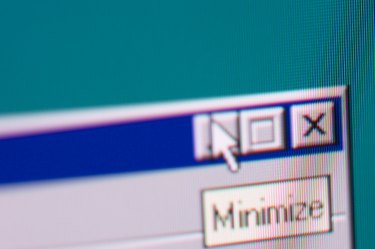 Test the mouse on another computer. This determines whether the problem is with the mouse's wiring. If the mouse causes the cursor to jump, then the mouse is damaged and should be replaced. If the mouse works, the problem is with the software. Download and install a new driver for the mouse. Run the download as the computer's administrator.