When designing a website, you may need to resize a portable network graphics picture so your pages to load faster. PNG is a file format for compressed pictures that Web designers use to embed pictures into their pages. You can edit the image size of a PNG file by using Paint, a graphics editor included in the Windows.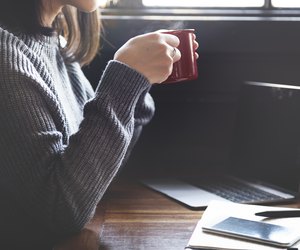 credit: Rawpixel Ltd/iStock/Getty Images
Step
Open the "Start" menu, then open the "Accessories" folder inside the "All Programs" directory and click "Paint."
Step
Press the "Ctrl" and "O" keys simultaneously to open the file browser. Locate the PNG file on your hard drive and click "Open."
Step
Click the "Home" tab, then click on the "Resize" button.
Step
Click on the radio button next to "Pixels," then type a new value either in the "Width" or "Height" fields. Paint will automatically calculate the value of the other dimension to prevent any image distortion.
Step
Press the "Ctrl" and "S" keys simultaneously to save your file.