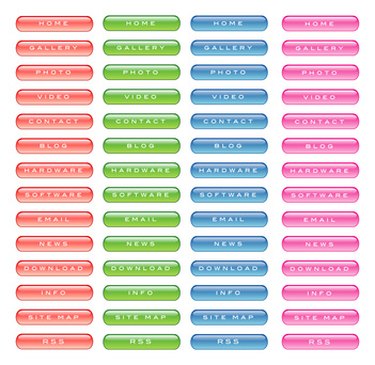 Microsoft PowerPoint 2007 provides users with the ability to customize the "Quick Access" toolbar. This toolbar is a collection of common features, or features that the user chooses to add. Some features from previous PowerPoint versions do not appear on the new Ribbon and may only be accessed by adding them to the toolbar. If you've added something to this toolbar that isn't wanted you can restart, or reset, the toolbar to factory default settings through the PowerPoint options.
Step 2
Click the round "Office" button at the upper left hand corner of the window.
Step 3
Click "PowerPoint Options" on the menu.
Step 4
Click "Customization" in the left segment of the options screen.
Step 5
Click "Reset" on the right side of the screen.