Everybody wants a pleasant screensaver that starts when you aren't using your computer. It's much easier than most people assume. In fact, you can take any digital image and make it into a screensaver. Just follow a few instructions on your Microsoft Windows operating system and you'll soon have a new screensaver.
Step 1
Select a picture. As you navigate the Web, you may find certain photos that you would like to have as your screen saver. When you finally find that particular photo you want, right-click with your mouse on that photo.
Step 2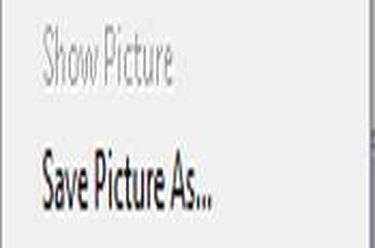 Save the photo. You should see a screen that gives you the option to "Save Picture As...".
Step 3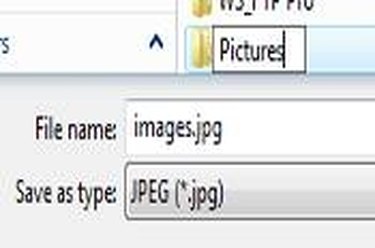 Save the image to the Pictures directory. In the listing of the directories on your desktop, select "Pictures."
Step 4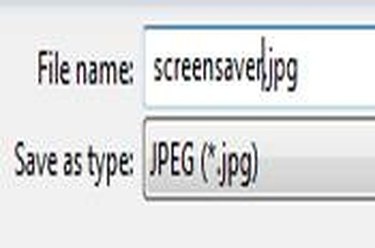 Delete the file name. Erase the name that is beside "File name."
Step 5
Type in: screensaver.jpg. Then click "OK."
Step 6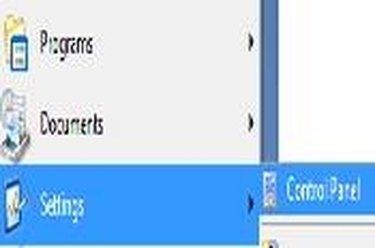 Access the Screen Saver section in Windows by going to the Windows icon on the lower left of your workspace and selecting: Settings > Control Panel.
Step 7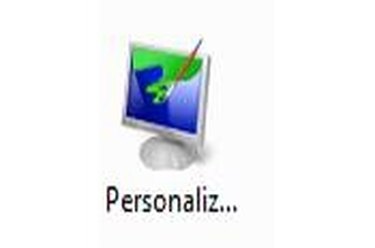 Go to the Personalization section. After you select Control Panel in the previous step, you should see a new window filled with icons. Click on the Personalization icon.
Step 8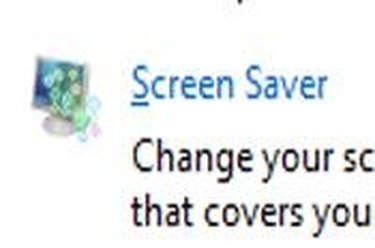 Select the Screen Saver option. On this screen, you will have an option called "Screen Saver." Click on the blue type. A new window will be displayed.
Step 9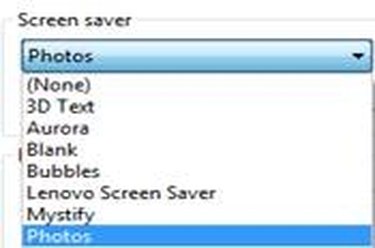 Select the "Photos" option. You should now see the Photos option on this screen. Click on Photos.
Step 10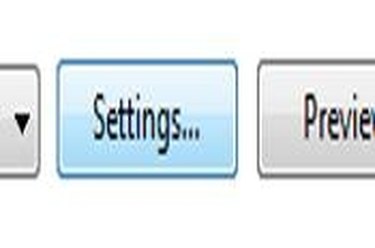 Click the "Settings..." button.
Step 11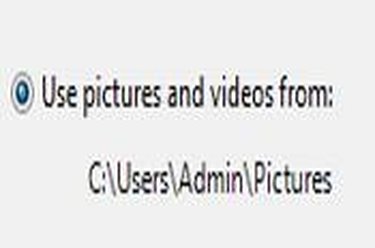 Select the option "Use pictures and videos from:". This will enable you to look for the photo you have already saved on your desktop.
Step 12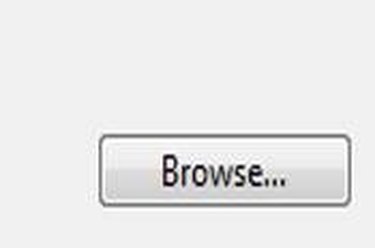 Click the browse button to navigate to the directory where you saved your photo.
Step 13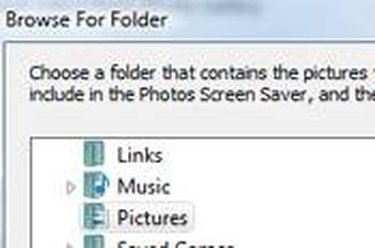 Select the "Pictures" directory. You will now be able to select your file.
Step 14
Click on the screensaver.jpg file and then click "OK." The window will disappear.
Step 15
Click "OK" on the original Screen Saver panel. You now have the photo as your screensaver.