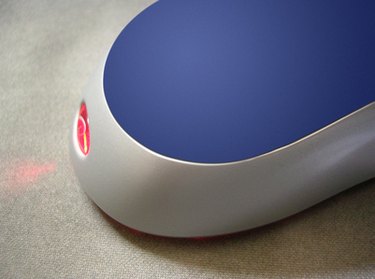 McAfee is an anti-virus software that can protect your computer from harmful viruses, spyware and malware. Once a threat is detected, McAfee works to block it from harming your computer. Unfortunately, there are pop-ups that keep appearing while using this software. You can stop them from appearing, but this may prevent important messages from appearing. Some of the messages that could be blocked are viruses found, subscription information or important updates.
Step 1
Open McAfee by double-clicking on the icon on your desktop. You can also open the software by clicking the "Start" button in the bottom left-corner of your desktop.
Step 2
Select the "McAfee Pop-up Blocker" option listed under "Properties."
Step 3
Check the box that says "Enable Pop-up Blocker" and then press "OK." This will block future pop-ups from appearing.
Step 4
Close out the application by clicking on the "X" in the upper right corner.
Step 5
Restart your computer so the changes can take affect.