Facebook gives you the option of uninviting someone to a Facebook event by clicking the "X" next to their name. Perhaps the person has communicated that they can no longer make it or maybe you are in a current disagreement. Whatever the reason, uninviting a guest can be accomplished quickly. The only requirement is that you must be the administrator of the event, otherwise, you will not have the capability to remove an invitee from the event.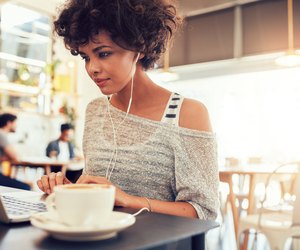 credit: Jacob Ammentorp Lund/iStock/Getty Images
Step
Log in to Facebook with your username and password.
Step
Click on the link to the event.
Step
Navigate to the left side of the event page and click "See All".
Step
Click the person's name and then click the "X" next to their name.