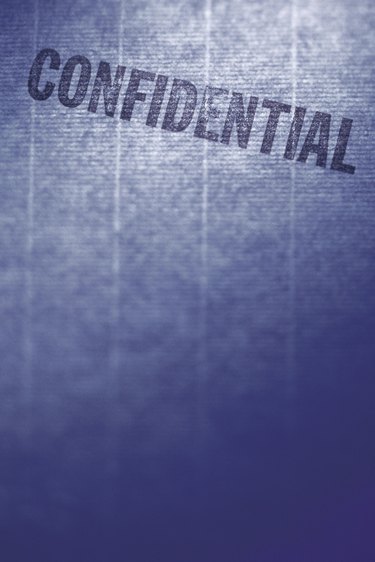 Facebook lets you create events and invite your friends and lists to attend. Your Facebook friends can view the event page, RSVP to the event, post on the event's Wall, interact with guests, view photos and other activities. Facebook events are public by default. If you would rather make the event secret to everyone but your invited guests, you can set the event to be private. This means it will be completely invisible to non-invitees and will not show up in any search results.
Step 1
Log in to Facebook and click the "Events" tab in the navigation menu to the left of the News Feed. This displays the Events page in your Facebook account.
Step 2
Click the "Create an Event" button near the top of the Events page. This displays an new event creation screen in which you can fill in the details for the event.
Step 3
Click the calendar near the top of the screen and select a date; then set the event time by clicking the adjacent drop-down menu and clicking a time.
Step 4
Type the appropriate information in the "What Are You Planning?," "Where?" and "More Info" boxes. Click the "Select Guests" button to add friends and lists to the event.
Step 5
Click inside the box labeled "Anyone Can View and RSVP" to deselect it. This makes the event secret to non-guests. Optionally, click inside the box labeled "Show the Guest List on the Event Page" to deselect it if you want to make guest list secret.
Step 6
Click the "Create Event" button to finish setting up the secret event page and invite the selected guests.