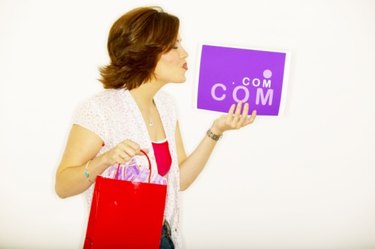 With the original MSN Explorer, a user was unable to change their homepage from the browser's default site, MSN.com. Microsoft has since rectified the issue by offering MSN users a free upgrade to a special version of Internet Explorer 8 which has been optimized for MSN users. The browser initially sets the default homepage as MSN.com, but users are able to permanently change their homepage to any other non-malicious site on the web.
Step 1
Open Internet Explorer by clicking the Start menu in the lower right corner of your screen.
Step 2
Enter the URL of your desired homepage into the address bar.
Step 3
Click the arrow on the right side of the Home button (indicated by a small house icon). Select the "Add or Change Home Page" button. A new dialog box will appear with options for changing your homepage.
Step 4
Click the button that reads "Use this webpage as your only home page" and click "Yes." This will save whatever site you are visiting as the browser's homepage.
Step 5
Close the browser, and re-open Internet Explorer 8. The browser will automatically direct you to the website you selected as your new homepage.