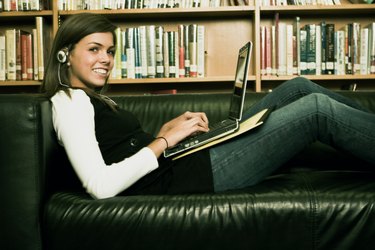 Your Tumblr avatar appears next to each of your Tumblr posts. The image you use for your Tumblr avatar can be of any size or dimension, as long as the total size of the file is under 10MB and the photo is an RGB image. However, regardless of the size of the original image, the avatar is re-sized to the standardized Tumblr dimensions when uploaded.
Avatar Recommendations
To retain the original dimensions of the image when uploaded as your Tumblr avatar, use a photo that is cropped in the shape of a square. To retain image quality, re-size the original image to 64 by 64 pixels prior to uploading to the Tumblr platform. If the original image is rectangular, the image is automatically cropped into a square when uploaded. The closer the uploaded image is to the standard Tumblr avatar specifications, the less the image will be altered by the Tumblr automated functions.