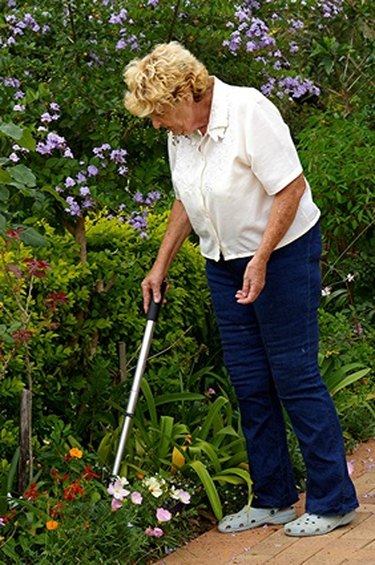 If you want to keep track of a loved one, consider using a GPS tracking app. This type of app also lets you track your own cell phone, and gives you turn-by-turn directions to other locations. You can easily find GPS tracking apps on the Internet. It is simple to install and use the GPS tracking app on your cell phone. Be sure to check the system requirements of the app before installing it to your phone.
Step 1
Use a GPS tracking app, such as Mologogo, AccuTracking or InstaMapper (see Resources). Download the file to your desktop.
Step 2
Insert the sync software in your desktop computer or laptop's disk drive. Attach one end of your USB data cable to your cell phone. Attach the other end to your desktop computer or laptop's available USB port.
Step 3
Wait for the sync software to launch. Click "Sync Options" or a similar function. Your computer's programs and files should appear.
Step 4
Select the GPS tracking app. Click on the "Sync" button. Wait for the transfer to complete.
Step 5
Disconnect the USB data cable on your cell phone. Click your cell phone's "MENU" button. Locate the GPS tracking app, under "Media Files."
Step 6
Highlight the app with your navigational buttons. Click the "OK" button to install it to your phone. Wait for it to launch.
Step 7
Enter the cell phone number you want to track. Click "Search" or "Locate." The cell phone's location (town and state) will appear, including its coordinates.
Things You'll Need
GPS tracking app

USB data cable

Sync software
Tip
You can also locate your cell phone's location immediately with the GPS tracking app.
Warning
Do not disconnect your USB data cable during the synchronization process.