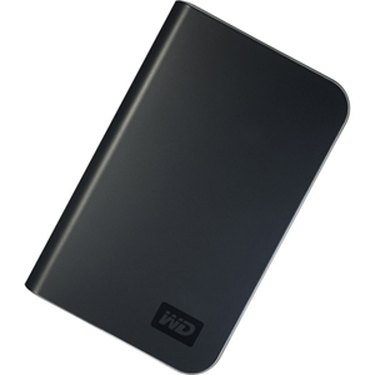 Secondary storage devices are a very useful component to have. Many times, they also go by the name external hard drives. Different people use them for different purposes, as they are very versatile.
Computer Backup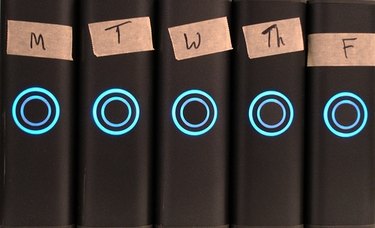 The majority of secondary storage devices are used for a very simple task: backing up data. Most likely, your computer is filled with all of your music, pictures, videos and other items of value. You may also have expensive applications that you paid for loaded onto it. Backing up your data is always recommended in case of a hard drive crash on your computer.
External Hard Drive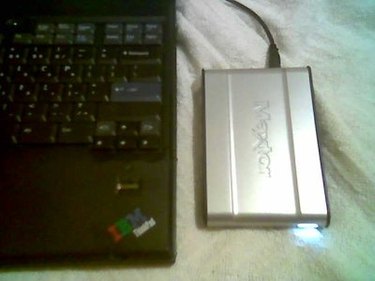 Another common use of secondary storage devices is to serve as an external hard drive. If the hard drive on your computer is getting full, why not add an external hard drive? This simplifies the process of upgrading more storage as you do not have to crack open your computer. Simply add a secondary storage device via a USB port and you now have up to two terabytes of extra space added to your computer. This is also an ideal solution for notebook users who are unable to upgrade the hard drives in their computers.
Network Attached Storage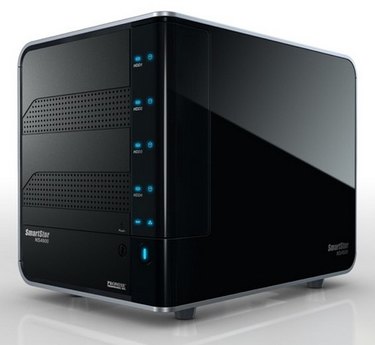 Many businesses will connect secondary storage devices to their network. This acts as an easy way for them to share files. When you connect a secondary storage device to your network, you can set specific permissions for anyone on your network to connect to it.
For Travel and Easy Transport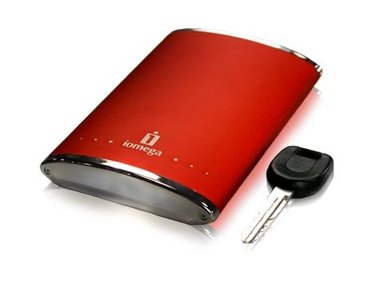 Secondary storage devices are becoming more and more portable as technology progresses. A very popular use of secondary storage devices has become using them to transport data. Whether you are going on an airplane and need to bring files to your boss, or just want to run a computer game to your friend, secondary devices will do the trick.
.