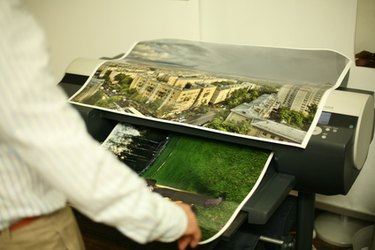 To the average computer user, there is often no greater mystery than the computer's registry. When an optimizing program, such as Ccleaner, requires a decision from the user to delete or not delete a registry value, panic often ensues.
DLLs
A dynamic link library (DLL) is a collection of small files which can only be executed by another program to perform a specific action, such as communicating with a printer. Shared DLLs are DLLs shared by a number of different programs.
Ccleaner
Ccleaner is a program designed to clean the computer of unnecessary files that take up space and slow down the functioning of the computer.
Missing Shared DLL
When Ccleaner finds a registry entry that calls for a DLL that does not exist, it reports this as a "Missing Shared DLL" and gives you the opportunity to remove the invalid entry.
Considerations
When a program is uninstalled, the attached DLL is often uninstalled with it. If the uninstall program recognizes that it is a shared DLL it will give the option to keep the DLL. Shared DLLs should be kept to avoid potential problems with other programs.