Apple launched a new GiveBack program that lets customers bring in used devices for the company to recycle free of charge. So, now you can feel a little less guilty if you upgrade your iPhone every year.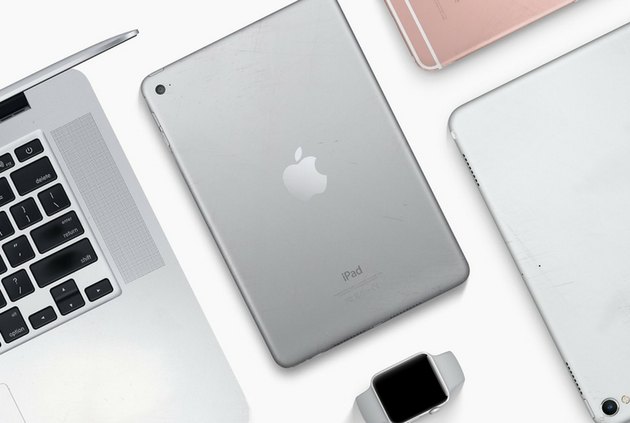 As an added bonus to doing good for the planet, if the device you bring in is eligible for credit, you'll receive an Apple Store Gift Card in exchange. Just head over to Apple's website to get a trade-in estimate.

You can either mail your device or take it into a store. Apple will give you a prepaid trade-in kit or shipping label to send it off. From now until April 30th, Apple will make a donation to the non profit Conservation International for every device received.
As part of its ongoing recycling effort, the company also introduced Daisy, a robot that disassembles iPhones to recover valuable materials. Both Apple GiveBack and Daisy support the company's commitment to taking less resources from the planet, ultimately getting closer to its goal of using only recycled or renewable materials to make its products.
"At Apple, we're constantly working toward smart solutions to address climate change and conserve our planet's precious resources," said Lisa Jackson, Apple's vice president of Environment, Policy and Social Initiatives. "In recognition of Earth Day, we are making it as simple as possible for our customers to recycle devices and do something good for the planet through Apple GiveBack. We're also thrilled to introduce Daisy to the world, as she represents what's possible when innovation and conservation meet."
The program is a great opportunity to take care of the planet, but it's also a really great reason to upgrade to the device you want. Click here to get started.