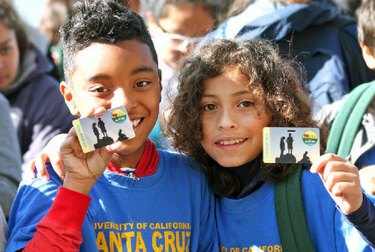 Being in fourth grade has its perks—its park perks. Every Kid in a Park is a program that offers national parks passes to fourth graders and their families for free. The initiative was created to offer all kids in the U.S. the opportunity to explore our waters and mountains, discover wildlife, learn history, and spend time in the great outdoors.
Why fourth graders?
"We chose fourth graders because research shows that kids ages nine to 11 are beginning to learn about the world around them," the website reads. "They're open to new ideas, and they are likely to connect to nature and our history."
The pass is good for all fourth graders (or the homeschool equivalent), and they can bring along anyone under 16, plus up to three adults for free for an entire year (everyone has to be in one car). After that, the incoming fourth graders are able to sign up for their passes. The goal being that over time, every kid can get a free pass to explore our country.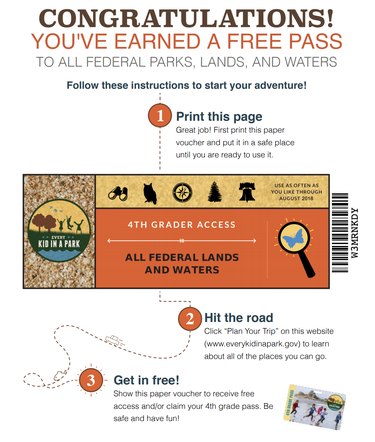 Fourth grade teachers can even sign up to get a pass for each one of their students.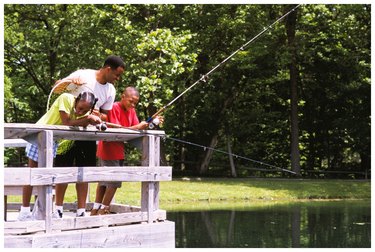 There are hundreds of parks and public lands to choose from—so many, in fact, there's a park to visit within two hours of wherever you live.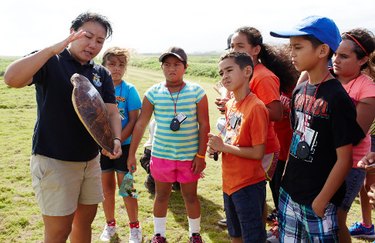 Click here to get your pass and plan your trip.