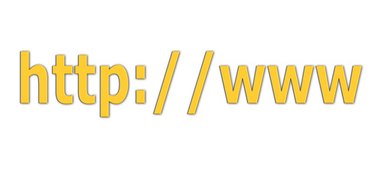 Becoming an Internet Service Provider reseller, also known as a Virtual ISP, has many benefits. ISP resellers buy Internet service from wholesale ISPs. Since they use the infrastructure provided by established ISP networks, ISP resellers don't have to purchase or maintain any equipment to provide Internet service to their customers. This gives them the opportunity to begin their business without a major capital investment and saves them the hassle of repairing equipment. Technical support is also commonly provided to ISP resellers by ISP wholesalers. Reselling ISP is an inexpensive way start your own business in a growing field.
Step 1
Decide who will own the customer base that you create. If you become a Private Label ISP, you will put your own brand name on the Internet service and you will own and control your customer base. As a Private Label ISP, should you become dissatisfied with your wholesale ISP or should the company go out of business, you can move your entire customer base to another wholesale provider. If you choose to resell ISP on behalf of the wholesaler, you will be building up a customer base for the wholesale company.
Step 2
Research at least 10 ISP companies online, comparing the information provided on their websites. Find the companies' contact information on these sites.
Step 3
Contact each of the companies and ask them how long they have been in business, how many customers they have, what kind of technical support they will provide to your customers, how they will assist you in setting up your business -- perhaps by providing a website -- and what is the best price they can offer you.
Step 4
Choose a wholesale ISP partner whose product and services will enable you to build your business.
Step 5
Obtain a business license from your state. Use the Official Business Link to the U.S. Government to learn the requirements for incorporation, registration and licensing in your state.
Step 6
Advertise your business. Many wholesale ISPs will help you set up a website and give you advertising advice and support.
Step 7
Follow up with your customers to make sure they are satisfied with the support they are receiving from the wholesale ISP company.