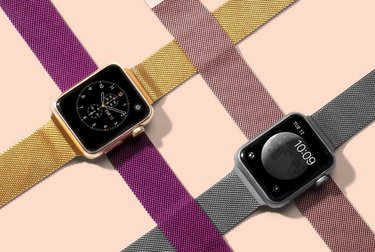 Wearing an Apple Watch is basically like wearing a tiny iPhone on your wrist. It's keeps you connected and it's stylish, but let's be honest—it can only be as stylish as the band you choose.
Whether you like to keep thing simple by wearing one watch band forever, or if you prefer to switch things up every now and then (or even daily), Casetify has your back/your wrist.
Check out some of Casetify's best options, including the newly launched denim band that'll make people think you're way cooler than you are (just kidding, you're probably cool), as well as customizable bands.
Denim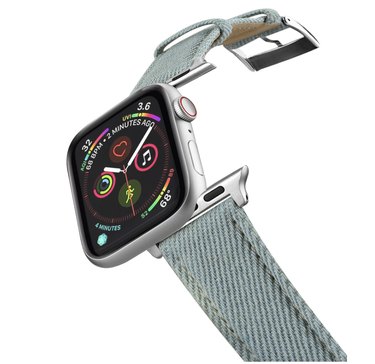 Dots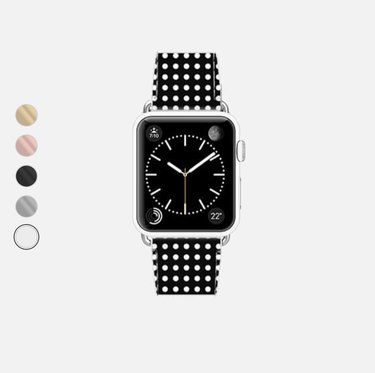 Stainless Steel Mesh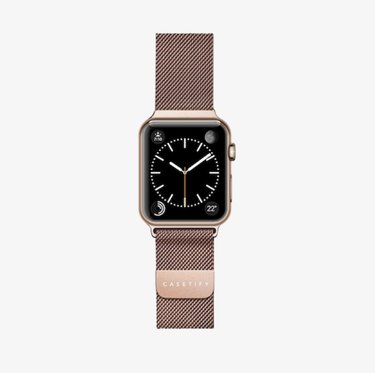 Magnetic (faux leather)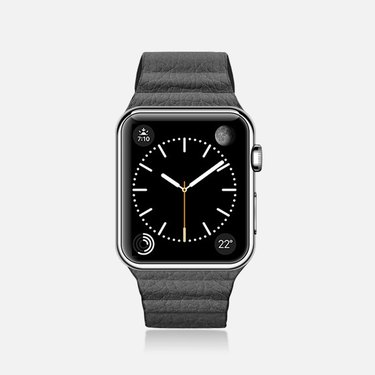 Mountain Nativo Tribal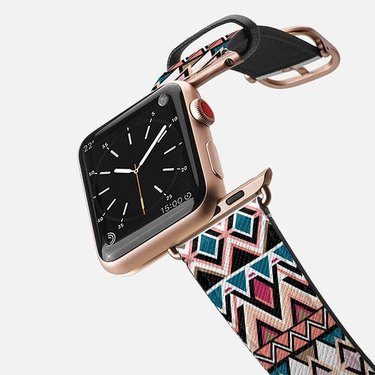 Dachsund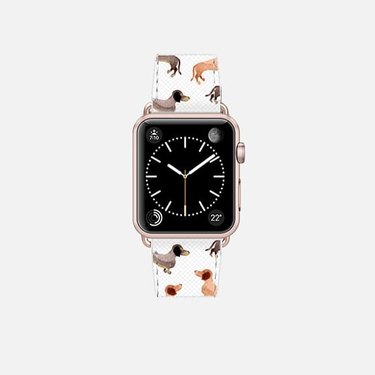 Saffiano Leather Initials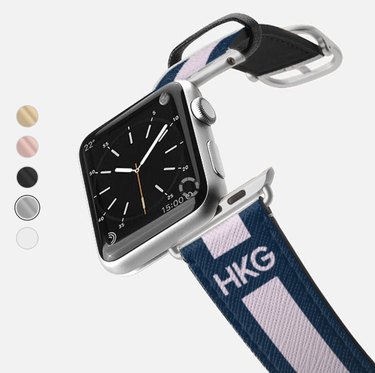 Modern Rose Gold Dreamcatcher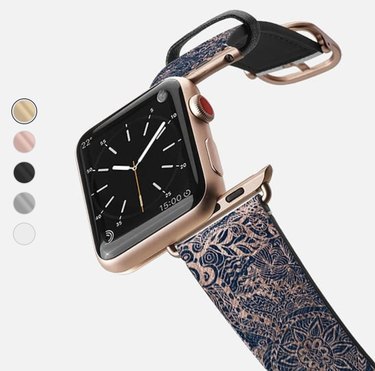 Saffiano Double Tour Straps
Leopard Skin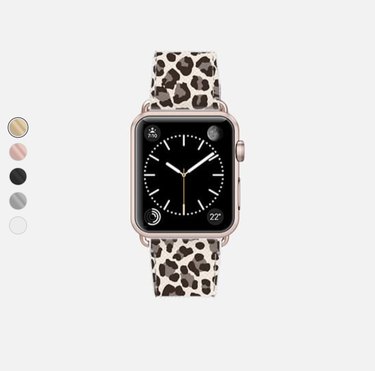 Neon Pink and Stripes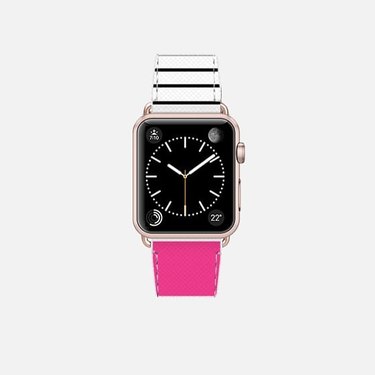 Watercolor Flowers