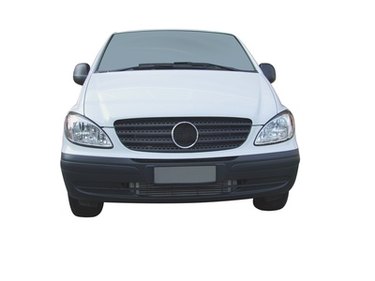 The Dodge Caravan is a mini-van with bench seats and bucket seats that can be folded into the floorboards through the Stow N Go feature. This feature is used for transporting objects in the back of the van to give the storage cavity more room. Using this Stow N Go feature in the Dodge Caravan is not a complicated procedure. You can accomplish the task by pressing a few levers and folding the seats with your hands.
Step 1
Remove all objects from the area around the seats. Open the Caravan's tailgate so you can gain access to the back of the bench seats.
Step 2
Fold the bench seat down and then pull the lever on the left side of the bench seat. Pull the carpeted floorboard up from behind the seat.
Step 3
Look for the black strap on the back of the bench seat. This is located at the joint of the bench's base. Use this strap to pull the bench seats out of the Caravan via the track system on the base of the vehicle.
Step 4
Fold the seats into the floor.
Step 5
Open the side doors of the vehicle. Look for the reclining lever on the side of the bucket seats. Pull the lever down so you can fold the seat forward.
Step 6
Release the lever and then pull the floorboard up in front of the seat.
Step 7
Look for the release latch on the back of the seat. Pull the latch and then push the chair forward to store it in the floorboard.