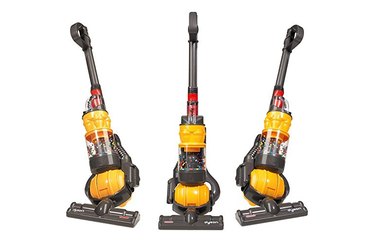 If your kids like helping you clean — or at least pretending to help you clean — the Casdon Dyson Ball Vacuum might make the perfect holiday gift.
The vacuum actually works, so it's really a gift for your kids and for you. It won't suck up dirt the way a regular Dyson would (or any real vacuum, for that matter), but it will suck up the tiny crumbs leftover from that cookie you asked your kid to eat in the kitchen.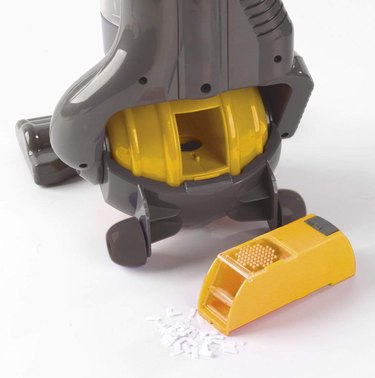 It runs on C batteries, which means you won't need to worry about your kids plugging anything in or tripping over a cord.
Buy it for $30 on Amazon or at lots of other retailers.