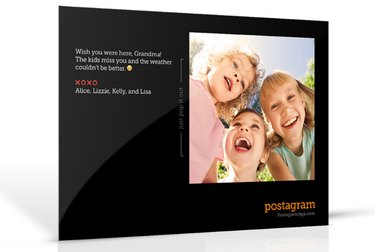 There's something special about sending real life postcards to the people you love. Unfortunately, it probably doesn't happen to often, because when do you ever come across postcards?
Postagram is an app that sends photo postcards on your behalf. It allows you to use photos from Instagram, Facebook, and your camera roll to design the postcards. Once you write a message and customize the photo and colors to match your style, the company then sends out the postcard to whoever you choose.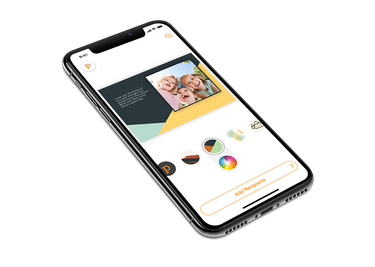 Whether you want to send a thank you note, a birthday wish, a holiday postcard, an invitation, an announcement, or one just because, Postagram has plenty of designs to choose from.
The cost is $2 per postcard, and it typically takes about a week for the 4-by-6-inch card to arrive. You can check the delivery status in the app.