ChatterPix Kids is an app your young kids will love. Why? Because they can turn literally anything into talking characters.
The app is designed to be used by kids ages 6-12. They simply take a photo, draw a line to make a mouth, then record their voice. Filters, stickers, frames, and text can all be added. Then they can share their Pix with friends and family as silly greetings, fun messages, creative cards, or even fancy book reports.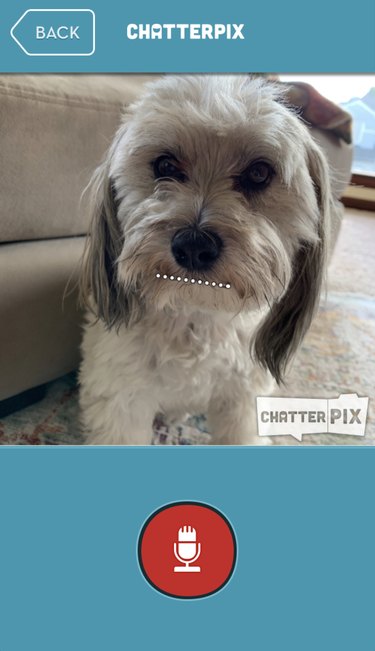 Drawings, stuffed animals, pets, foods, and any type of toy can be brought to life in a matter of minutes.
Download ChatterPix free for iOS.