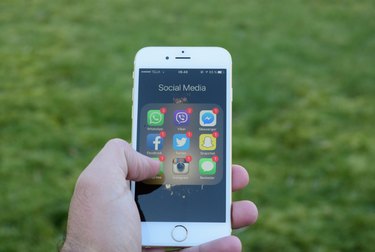 Soon your favorite (or least favorite?) messaging networks will all be accessible in one spot. According to The New York Times, Mark Zuckerberg is planning to integrate Facebook Messenger, Instagram, and WhatsApp over the course of 2019 and into 2020.
The integration will allow people to communicate with each other without switching between apps. So, let's say you only have a Facebook account. You'll be able to send a message to someone with an Instagram or WhatsApp account without logging into those apps (or having accounts for those apps). The messaging services will also continue to work as stand-alone apps.
This change will of course make your social media life a little more convenient. But for parents, it will certainly make managing their kids' safety on the internet more challenging. Perhaps Facebook will come up with solid streamlined parental controls, but for now, all we can do is wait and see what happens.