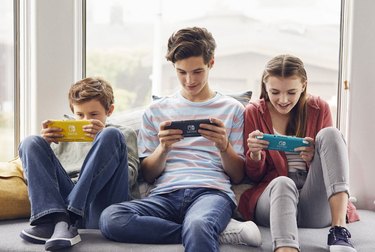 A new version of the Nintendo Switch has been revealed, and it's a lot smaller and less expensive. The Switch Lite is a handheld device, which means you can't connect it to your TV, but it'll fit in your pocket (a big pocket).
The Joy-Con controllers are built right into the device, and the touch display is 5.5-inches, compared to 6.2 inches on the base unit. The Lite is lightweight, as it's designed for gamers on-the-go. It offers the same library of over 2,000 games that work with Nintendo Switch in handheld mode.
You can access your digital games on multiple systems and transfer your saved data between systems.
The Switch Lite is $100 less than the original Switch at $199.99, and it comes in three colors: yellow, gray, and turquoise.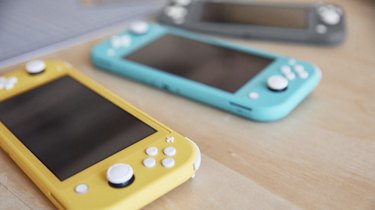 The Switch Lite will be available for purchase on September 20th, with a Pokémon version out on November 8th.