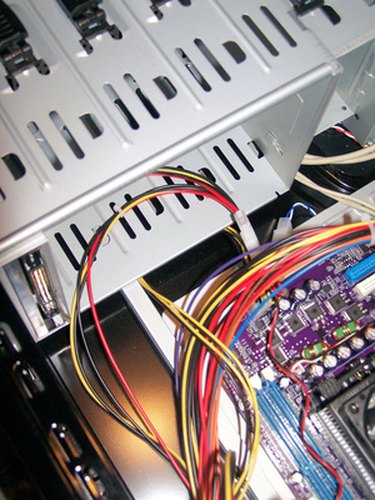 Manually enabling a graphics card enables you to fully utilize its power. Regardless, you will almost always have to manually enable the graphics card on computers that don't support plug-and-play. It's a simple process consisting of just a few steps.
Step 1
Login as an administrator to the PC and navigate to the Control Panel.
Step 2
Click on "System", and then click on the "Device Manager" link.
Step 3
Search the list of hardware for the name of your graphics card.
Step 4
Right-click on the hardware and select "Enable". Exit and save changes if prompted.