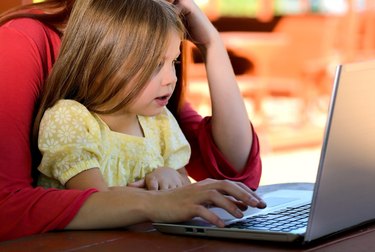 YouTube is finally making some much-needed changes for its youngest viewers.
The company announced the launch of YouTube Kids for the web, making kid-friendly streaming a lot easier for parents. Previously, YouTube Kids was only available through apps on Android, iOS, and TV platforms like Firestick and Roku.
Another important update gives parents the option to select an age filter for their kids. They can choose from Preschool, Younger, and Older filters.
Here's YouTube's explanation of each filter:
Preschool (4 and under) is designed to allow kids to watch videos that promote creativity, playfulness, learning, and exploration.
Younger (5-7) is designed to allow kids to explore their interests and search for a wide variety of topics, including songs, cartoons, crafts, and more.
Older (8-12) is designed to allow kids with growing independence to search and explore additional music videos, gaming, family vlogs, science, and more.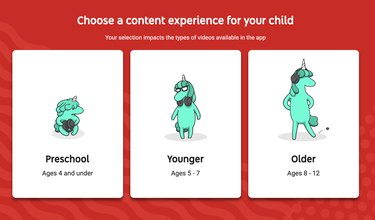 Once selected, each filter provides more explanation of the content kids will be seeing. Parents can also choose to to the search feature off, so there's no way for a child to veer away from safe content. Parents still have the option to manually approve content for their kids. YouTube Kids for the web is now live.