Google's Pixel Buds are being updated, and this time around the earbuds will be truly wireless, along with some other pretty cool changes.
The Pixel Buds are meant to be used as a companion with your smartphone, but the Bluetooth support allows you to be three rooms away from your phone while continuing to use the Buds. Outdoors, you can be up to a football field away from your phone.
A new Adaptive Sound feature automatically adjusts the volume based on the environment you're in. So, if you walk into a quiet coffee shop, the volume of whatever you're listening to will lower, and when you enter a loud area, it'll raise.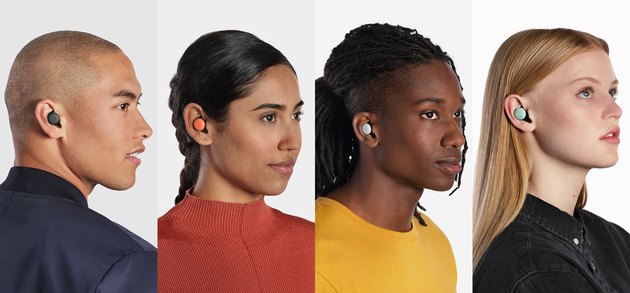 The earbuds also support hands-free Google Assistant controls, allowing you to say "Hey Google" without touching them to control music playback, check your calendar, use Google Translate, etc.
Another welcomed update is clearer calls. Beamforming mics focus on your voice, which means wind and noisy surroundings won't get in the way of your conversation.
The cost for a set of earbuds will be $179, and that includes a new oval-shaped charging case. The battery should last up to 5 hours without the case, and with the case, it should last up to 24 hours.
The 2nd-gen Pixel Buds will launch in the spring.