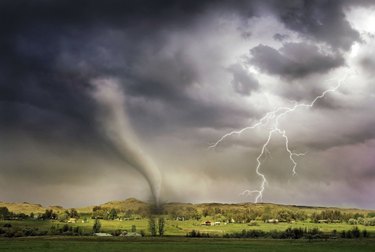 Natural disasters are getting worse, and early warnings are essential. Disaster Alert is an app that keeps you informed about upcoming hurricanes, tropical cyclones, tsunamis, floods, storms, and wildfires.
The app offers updates about 18 different types of active hazards as they're happening. The information is derived from scientifically verified sources.
You can get early warning alerts, view situational analysis reports, and access modeled hazard impacts for select hazards. To avoid being overwhelmed with alerts you don't need, personalize the settings so you only get updated on the information that's important to you (as opposed to every disaster occurring worldwide.