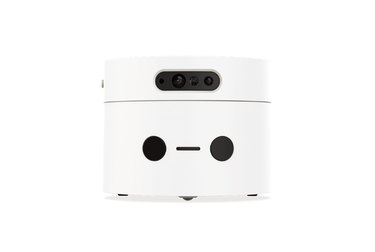 Coding education can start for kids as young as three years old, as that's when their brains begin to develop logic, according to studies. So, if you're struggling to find educational games for your little ones that don't involve screens, this STEAM learning tool might be right up your alley.
Matatalab recently launched a new coding kit designed for kids ages 3 and up. It teaches coding in a tactile, screenless, and super fun way. The kit includes a responsive robotic car, which is equipped with multiple sensors to detect obstacles, colors, light, and much more. It also comes with a wireless controller with three modes: Control Mode, Coding Mode, and Sensor Mode.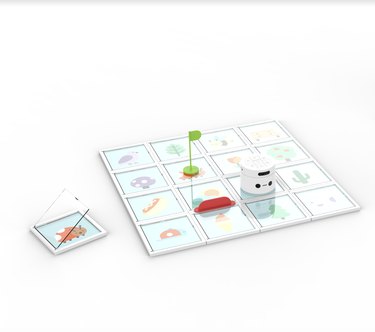 In Control Mode, kids can easily control the robot's movements. When the buttons on the controller are pushed, the movement of the robotic car corresponds to the symbols of the buttons.
Coding Mode lets kids press the controller to create a series of commands, then when the play button is pressed, the robotic car executes accordingly. This seems to be the best mode for kids to learn basic coding concepts.
Sensor Mode allows the robotic car to judge obstacles, detect surrounding sounds, react to light, and be controlled by certain colors. When combined with different story backgrounds, more fun and advanced plays can be unlocked.
Buy Matatalab Lite here. It's currently on sale for $109, down from $125.