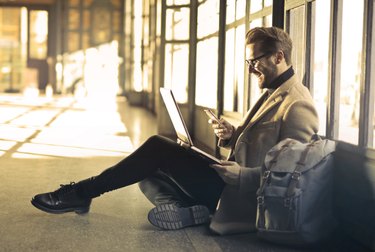 Business folks, there's a cute and efficient scanner in existence, and if you don't already know about it, you should.
The Canon Scan-tini is the perfect way to scan documents on-the-go, plus its name is adorable. It's designed for people who aren't in an office all day, but need office supplies to do business or school work (real estate agents, legal services, students, etc.).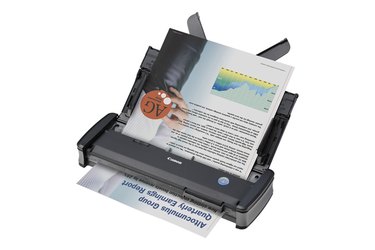 At 4" deep by 11" wide, the portable scanner is small enough to fit in your bag or briefcase (people still carry briefcases, right?). Simply plug it in to a computer and start scanning without installing a driver or imaging applications—which is especially convenient if your co-workers need to use it.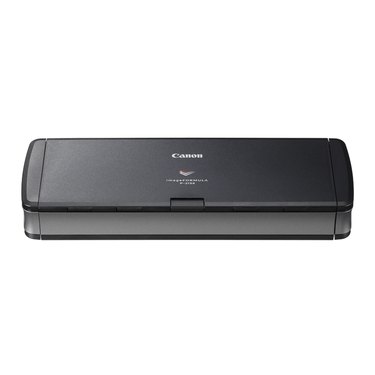 You can also scan directly to the cloud, which can place the documents in Microsoft SharePoint, Evernote, or Google Docs. Documents can be scanned either in black and white or in color, they feed automatically, and they scan both front and back.
Canon's imageFORMULA P-215II Scan-tini Mobile Document Scanner is $224 and can be purchased here.